Southbourne Fried Chicken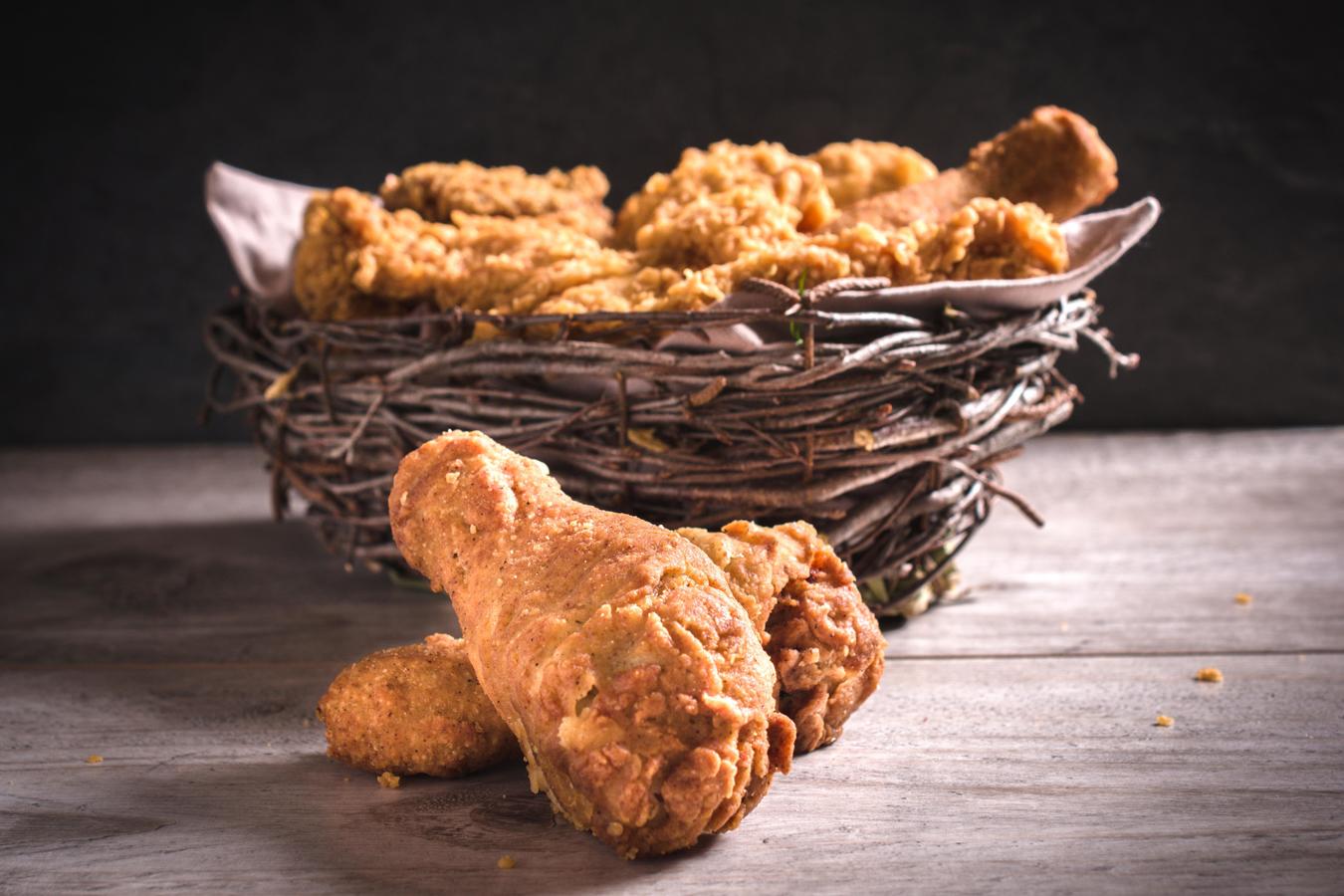 Southbourne Fried Chicken
Menu Southbourne Fried Chicken
No one can deny the taste and flavour that a piece of chicken brings to the dish of their admirer. Southbourne Fried Chicken presents to you all kinds of appetisers in chicken under a single roof. We are keen to start your meal with crunchy and delighted starters. And garlic bread do just the honour. We have some of the most-tasty garlic bread on offer like Garlic Bread with Cheese, Ham, Mushroom & Onion, Garlic Bread with Cheese, Chicken & Salami, Garlic Bread with Donner Meat, Garlic Bread with Cheese etc. We have some of the signature items from the house of chicken like Chicken Sandwich & Cheese, Chicken Nuggets, Spicy Chicken Wings, Chicken Twister, Chicken & Chips etc. These would surely do the magic in lifting you from a depraved mood. Some of our specialized kebab dishes include Salad Kebab, Mixed Kebab, Kofta Kebab, Chicken Shish Kebab, Combination Kebab etc. With these all, you can't be wrong while choosing our choice of pizza like Ham & Pineapple pizza, Meat Feast pizza,Pizza Special, Seafood Pizza, Dixy Special pizza, Fatboy pizza etc. Some of the awesome burger dishes that we sell are Hawaiian Burger, American Special Burger, Big Boy Burger, Beef Burger, Mushroom Burger etc. These would definitely put a smile on your face. You can even taste one of our ice creams or drinks here as well. So, without further delay, visit us soon.
About Southbourne Fried Chicken
We are having the most exotic collection of chicken items in the town. We have been there in this industry for years and it is because of our skills and knowledge that we have come this far. Visit us to discover our inheritance about the chicken. We provide a homely environment to our customers and food is always on point. If you are stuck with a tight routine and cannot make time, do not worry, because you can take service of our home delivery arrangements at any time. Just download our apps from the Google Play Store or Apple App Store to start ordering from us. Rest assured, your food will be delivered to your door without any hassle. If you are fond of chicken, you shouldn't be waiting anymore. Rush to us today.
Restaurant location Southbourne Fried Chicken
We are located in the heart of the city. We are placed perfectly at 118 Seabourne Road, Southbourne, BH5 2JB. These indeed happen to be a great location in the centre of the city and we are really obligated to this position. Great accessibility is achieved at this place because of linking roads and customers are finding it easy to locate us. We are also able to deliver parcels to the customer's doorstep in the least possible time due to smooth traffic. Still, if you are a newbie in the city and cannot find our place, be not worried, because once you open our app, it would simply guide you from the place you are standing at to our place. Our website is also always there for your reference. We welcome you whole-heartedly and once you order from us, you'll get to know why we are considered as the best place for chicken-lovers in the city.